The Innsbruck Bar with Cult
Drinks & Snacks
In- and Outdoors
Where can you enjoy the best coffee in Innsbruck's Old Town? And a perfectly cooked "Goggai" (soft-boiled egg) or creamy scrambled eggs with a buttered roll "just like your mother used to make" at breakfast time? Here at the Innsbruck Bar Weisses Rössl, just a few steps away from the Golden Roof, things don't just run smoothly between 8:00 and midday. The sparkling drinking and eating culture also tempts you to linger after a hearty-sweet, sometimes tingly breakfast or brunch.
Whether indoors or outdoors. Whether it's a perfect Innsbruck breakfast, lunch, coffee & cake, aperitif, cocktail or a "Glasl" together with a snack at a late hour. The Innsbruck Bar Weisses Rössl brings people together: young and old, locals and the well-travelled, business partners and revellers. Whether alone or in an illustrious group of up to 40 people: This is where the pulse of a lively city beats.
Enjoy celebrations in the Rössl Wine Cellar & Innsbruck Bar
Magnum bottles in medieval vaults. Dejan, a qualified sommelier, is able to present 100 different wines, primarily from Austria, but also from Italy, France and around the world.
What a place to hold a party – whether it's a birthday, a company event or quite simply a sociable opening of the first new wines of the season. Up to 40 people can be accommodated in the unique ambience of the Rössl wine cellar. Equally as many in the adjoining Rössl Bar, where the guest culture extends into the Old Town's pedestrian zone. Cheers under the sky…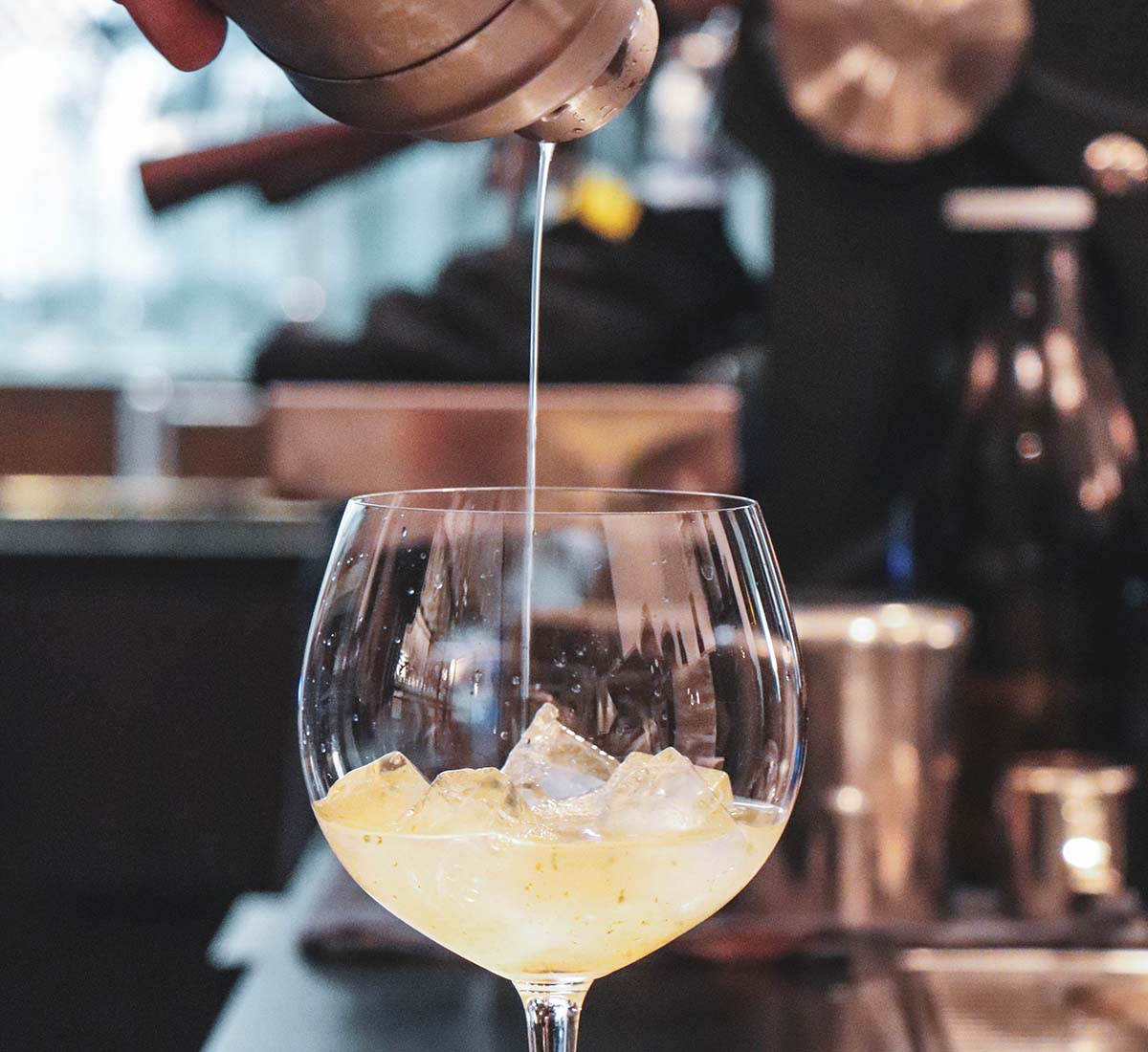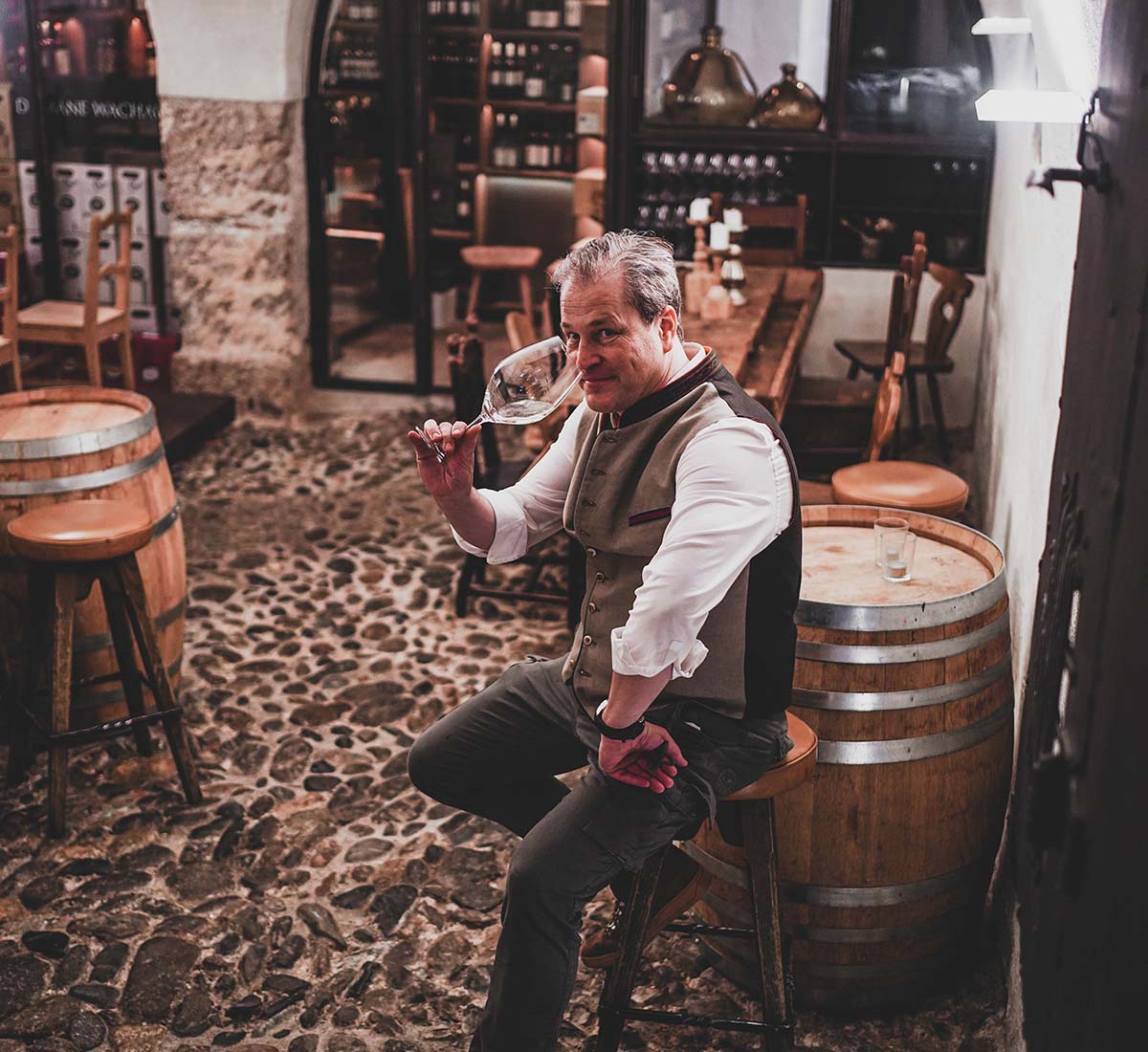 Opening times
BAR WEISSES RÖSSL
Monday to Saturday:
08:00 to 24:00
Sunday:
10:00 to 22:00
(Kitchen: until 21:00)
Breakfast:
08:00 to 12:00
(Sunday: from 10:00)
Kitchen:
12:00 to 23:00
(Sunday: until 21:00)