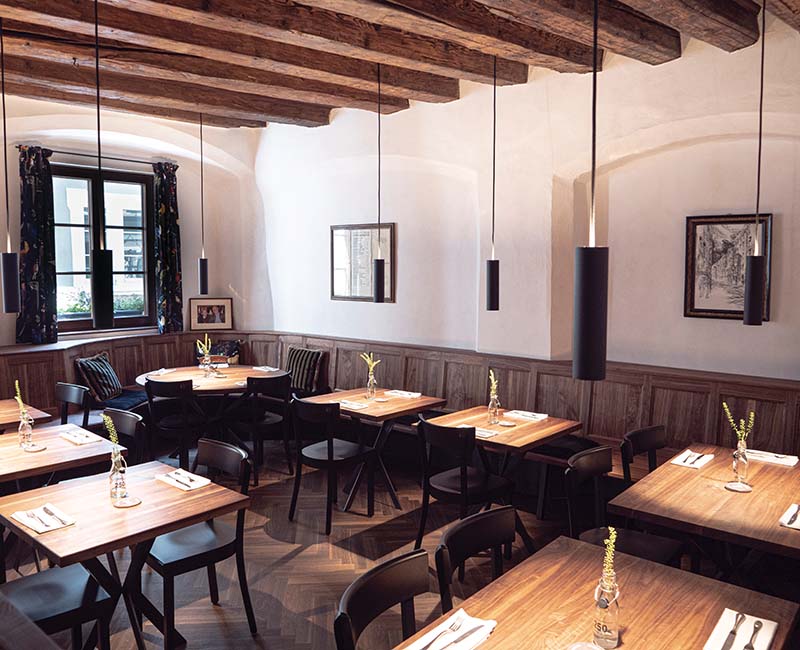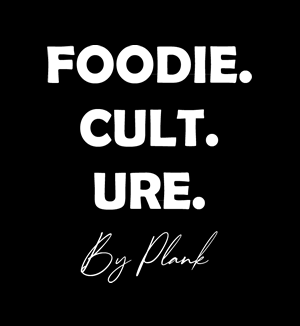 THE Innsbruck Inn
Food with tradition and flair
Wood-panelled parlours. Thick walls. 600 years of hospitality and dining culture combining tradition and modernity. Honouring (great) grandma's cooking rituals just as much as top international cuisine. Celebrating regionality, seasonality and freshness every single day, almost around the clock. An Innsbruck Inn that brings people together: young and old. Home cooking and international gourmet delights.
Whether it's hearty soups, gröstl variations or offal: (great) grandma's influence can be experienced with all the senses at Innsbruck's Weisses Rössl inn. Yet the owner himself, together with head chef Hans and his team, surprises guests with special delicacies. Be it the beef tartar from Tyrolean Alpine ox. Be it the tender escargots. Be it the game from our own hunt or the Kaiserschmarrn shredded pancakes and Palatschinken crepes to crown the culinary experience.
Also open air with plenty of flair – sun terrace included!
Inside, the three historic wooden parlours with their contemporary design entice you with homely Tyrolean food and wine culture. And outside? The Innsbruck Weisses Rössl Inn with its large sun terrace draws open-air lovers under its spell.
Hearty, modern and snazzy with crisp salads, ice cream pancakes, frappés and sparkling drinks to satisfy your joie de vivre… Right in the heart of Innsbruck's Old Town, just a few steps away from the Golden Roof, this is: cult and culture rolled into one.